Trimble Combustion Services
Trimble Combustion Systems is known for its high standards, reliability, and safety. We offer combustion control products, consulting services as well as equipment upgrades and repairs. Services include burner tuning, preventative maintenance, installation, commissioning, troubleshooting, equipment start-up, calibration, combustion training, and NFPA safety audits. All of our services, including our custom packaged systems, provide solutions that increase productivity and minimize downtime.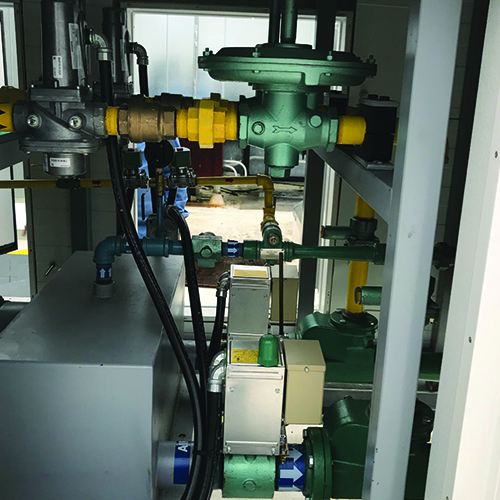 Fast Equipment Servicing
Call us for a Fast Equipment Servicing onsite service when your thermal processing equipment malfunctions or goes down. Whether it's a small problem or a big issue, we provide emergency 24/7 and non-emergency services.
Many of our clients come to us because they can't find an out-of-the-box solution that fits their needs. And, they are concerned that they're not as efficient as they could be.