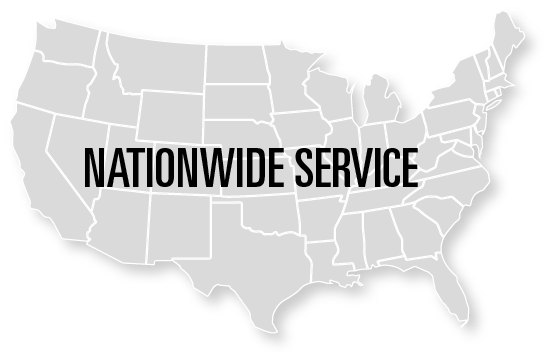 Trimble Combustion Systems Solutions
Manufacturing businesses suffer lost production due to burner and instrumentation failure, resulting in revenue loss. We have solutions that use common-sense engineering and customized solutions to reduce lost production and ensure a safe, efficient workplace.
We Provide Peace of Mind:
We provide on-call, 24/7 burner repair and maintenance service, tuning, and instrumentation control systems to our customers
nationwide. Should you experience a burner problem, our extensive parts department is ready to serve you.

Trimble Combustion Systems' team has prided itself on safety and customer care, providing regular leak checks, including proof of reliable interlocks. We provide peace of mind.
Vision Statement:
We are the trusted standard for our clients safe, reliable, energy-efficient, innovative combustion system solutions. We deliver high-quality combustion control products and consulting services to ensure our customers achieve safe, reliable, customized solutions to increase productivity and minimize lost production time.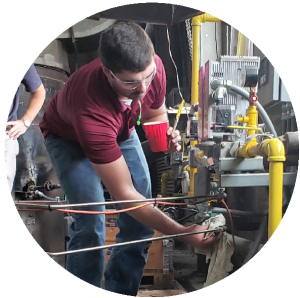 Trimble Combustion Systems is a company that prides itself on customer satisfaction and safety.
We measure our success by the success and satisfaction of our customers. Meeting the needs of our clients is our #1 goal! We do this by Providing common-sense engineering solutions which ensure safety that create security for everyone we serve.
The National Fire Protection Agency (NFPA) determines the standards that are used for industrial ovens and furnaces. These standards are explicitly described in document number eighty-six (86). NFPA 86 is used by every major Insurance Underwriter in the United States as a safety standard for industrial ovens and furnaces.
Our complete process systems include custom: control panels; fuel trains; burners; instrumentation; start-up; tuning. Additionally, our highly trained combustion engineers and technicians are capable of repairing any combustion system in high, medium and low temperature applications.
Combustion systems account for nearly 75% of all energy used in U.S. manufacturing. With the rising cost of energy it is our goal to come up with innovative ways to use this energy responsibly.
At Trimble Combustion Systems our experienced service technicians can also quickly identify and correct your burner related failures so as to optimize your run time. As mandated by NFPA86 the burner system safeties are to be tested at least annually. Our detailed safety testing procedure will ensure the safe and reliable operation of the combustion system.
"We provide peace of mind" 
SERVICES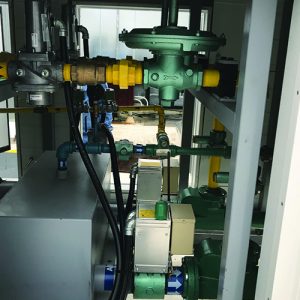 Fast Equipment Servicing
Avoid costly repairs with proper maintenance done by experts with years of experience.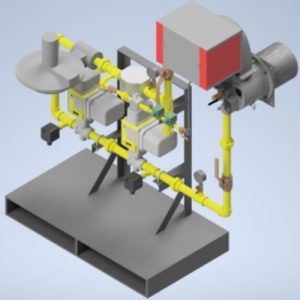 Custom Packaged Systems Solutions
Skid-mounted, pre-assembled systems are economical, quickly deployed, and easy to integrate.
Custom Systems
When no one else can do it, our innovative engineers can.
Installations & Commissioning
Don't let a bad installation ruin a good system.
Combustion Training
Having trained staff is a valuable resource, improves productivity, and increases safety.
Annual Safety Audits
Uncover safety and performance issues before they cause more significant problems and lost production.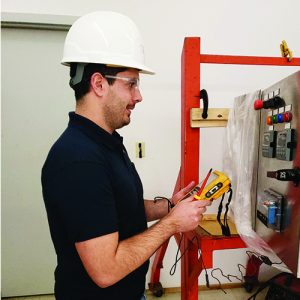 Reliable & Accurate Calibrations
Be confident in your equipment's accuracy.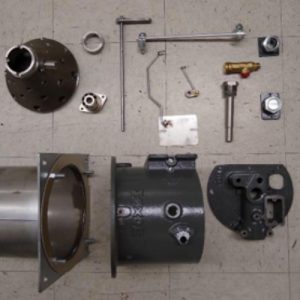 Burner Rebuilds / Upgrades
Can your system benefit from a burner upgrade?

Enerac started in 1979 and, for over 40 years, has been a lead manufacturer of portable combustion emission and gas analyzers. They are located in Holbrook, NY.